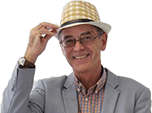 Stolen Range Rovers found stacked like Tetris pieces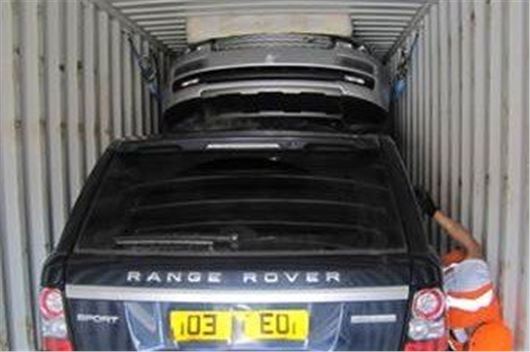 Published 22 January 2015
Thieves who stuffed four stolen Ranger Rovers into a 40ft container ready to be shipped abroad were rumbled when police discovered them at Tilbury port.
Officers were amazed to find the Range Rovers squeezed into the thin container "like puzzle pieces," according to a statement from Tracker – whose technology helped find the squashed quartet of luxury SUVs.
One of the cars was fitted with a Tracker device, which led police to the Port of Tilbury. However, expecting to find just one Range Rover in the container, they found four, with a total value of over £250,000.
"The Port of Tilbury, like other major UK ports, has always been a hotspot that criminals use to get stolen vehicles out of the country in a short period of time," said Adrian Davenport of Tracker. "Official figures show 53 per cent of stolen vehicles are never recovered and this case shows us why, [because] criminals hide [them] and ship them."
Police figures suggest that in order to avoid detection, criminal gangs are turning to smaller, less familiar ports to move cars out of the country – ports like Grangemouth in Scotland, Immingham or Killingholme in East Yorkshire.
Comments
Author

Mark Nichol
Latest