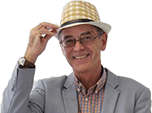 Insurance prices on the up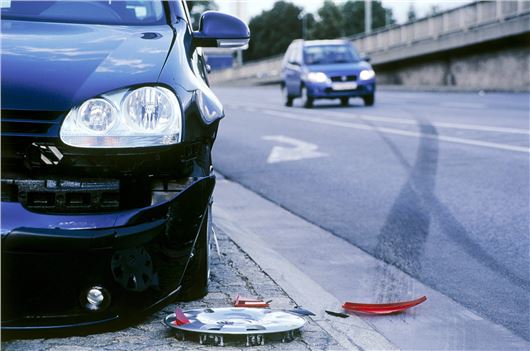 Published 28 January 2015
Insurance prices rose by £12 in the last three months of 2014 to an average of £594 for a comprehensive policy. The second consecutive quarterly increase marks the end of several years of falling insurance premiums.
Young drivers faced larger increases than other motorists with a price rise of 4.5 per cent. The average premium for a 17-year-old is now £1983.
The rises are partly linked to decreased fuel costs and economic growth – with more traffic on the road there is a greater likelihood of accidents.
Despite the insurance premium increase over the last three months of the year, the price of insurance fell overall in 2014 by eight per cent – an average of £51.
Steve Sanders, Finance Director at Confused.com said: "These latest price increases, for the second successive quarter, are likely to fuel speculation that the motor insurance market has turned and price rises will become a regular occurrence."
"Our latest figures show that car insurance prices have risen in consecutive quarters, with premiums rising by 2% in Q4 2014 to stand at £594. This is an increase of £12 compared to the last quarter and the first time prices have risen in consecutive quarters since June 2011."
You can find our top 10 money-saving insurance tips here.
Comments
Author

John Slavin
Latest