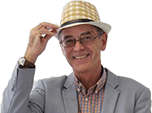 AA Patrol repairs Land Rover with potato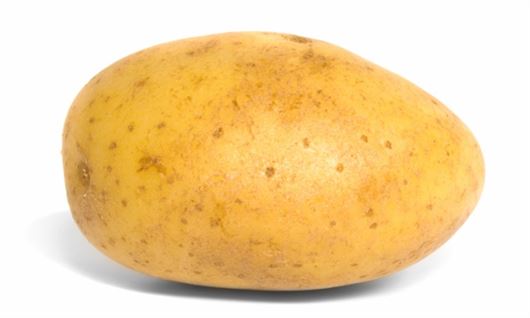 Published 18 February 2015
An AA Patrol has won an internal competition to find the most original and inventive roadside repair, after he fixed an ageing Land Rover with a potato.
Mario Papademetriou replaced the faulty condenser - part of older ignition systems - with a potato, wired up using two screws. Initially he tried a far more high tech solution in the form of tin foil and silicone repair tape.
This was ineffective so, being on a farm, he picked up the nearest vegetable and hooked it up to the engine. The owner of the Land Rover then made it 12 miles to the local garage and said the car had never run better…
Find out more about the ingenious repair on the AA site here.
Comments
Author

John Slavin
Latest