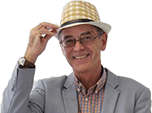 Hyundai Launches Car Sales Without Car Salesmen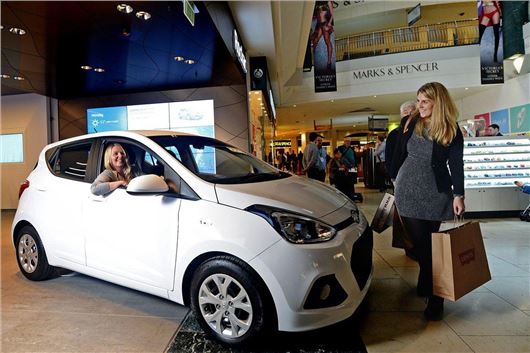 Published 06 November 2014
Hyundai and Rockar claim to have launched the first means of buying a new car without having to encounter car salesmen.
The consumer oriented website  allows buyers to research, test-drive, part-exchange their old car and purchase a new Hyundai with cash or finance packages entirely online.
There is also a physical showroom at the Bluewater centre where buyers can inspect the cars at their leisure without being hassled.
Staffed by 'Rockar Angels' rather than traditional salesmen, the Rockar website operates a 'no-haggle' pricing policy so everyone pays the same price.
Simon Dixon, Founder of Rockar.com, commented: "Rockar Hyundai has the customer truly at heart. We want to make buying a new car a pleasure whether they are at home on their sofas or at our modern store in Bluewater."
Tony Whitehorn, President and CEO, Hyundai Motor UK, commented: "Rockar Hyundai is exciting and innovative. It utilises the latest technologies to make life easier for car buyers."
For more information visit www.rockar.com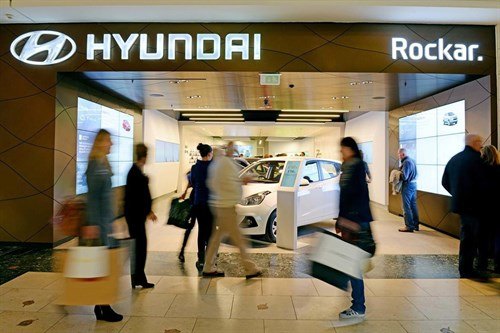 Comments
Latest