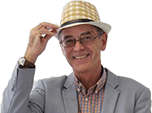 Warranty Direct creates 'monstrosity' from UK's least reliable cars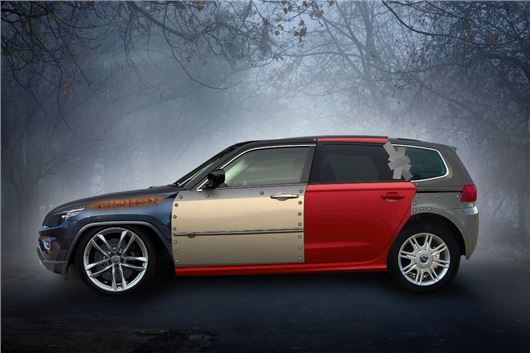 Published 29 October 2014
Warranty Direct has analysed 50,000 of its live warranty policies to come up with a 'monster' car, based on the least reliable models in the UK.
To create the car Warranty Direct looked at the seven different categories in its reliability index and identified the worst performers in each, before combining them to make what it calls the "Horrific 40RR0R."
Pictured above, the '40RR0R' has the engine from a 2004-2011 BMW M5, the axle and suspension from an 2002-2011 Audi RS6, the gearbox from a Jeep Grand Cherokee, the electrics from a Mercedes-Benz R-Class, the brakes from a 99-2005 Fiat Multipla, the steering from a Chrysler 300C and the air conditioning from a SEAT Alhambra.
The Reliability Index calculates the trustworthiness of vehicles by measuring average cost of repair, frequency of failure, age and mileage. The cars chosen for the monster car were the worst performers in each category.
Warranty Direct managing director, David Gerrans, said: "The Horrific 40RR0R is a bit of fun that will, thankfully, never be built, as it stitches together the cars that perform worst in each of the mechanical categories we measure.
"This large variety of vehicles that goes into the concoction proves how typically reliable cars can be dragged down by one poorly-performing part."
| | | |
| --- | --- | --- |
| Make and Model | Car part | Range |
| BMW M5 | Engine | (04 - 11) |
| Audi RS6 | Axle and Suspension | (02 - 11) |
| Jeep Grand Cherokee | Gearbox | (06 - ) |
| Mercedes-Benz R-Class | Electrics | (04 - ) |
| Fiat Multipla | Braking system | (99 - 05) |
| SEAT Alhambra | Air-conditioning | (96 - ) |
| Chrysler 300C | Steering system | (05 - ) |
Comments
Author

John Slavin
Latest