Vauxhall recalls more Adam and Corsa models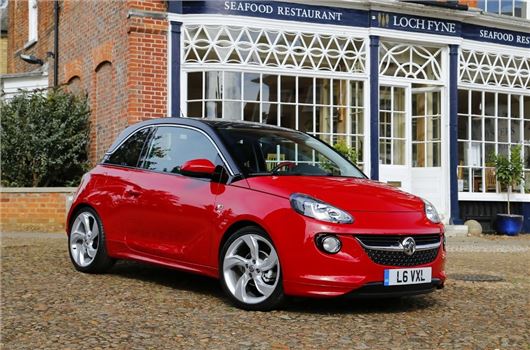 Published 07 October 2014
Vauxhall is recalling more Adam and Corsa models over a concern about the steering. The manufacturer has already issued a recall for models registered since May this year and is now extending this further back to models registered from February 2014.
As with the original recall, these cars could have been manufactured with a steering system part that did not meet specification. As a result Vauxhall is warning owners not to drive their vehicles prior to an inspection. 
Vauxhall says it first became aware of the issue during routine quality controls at the vehicle production plant, although it says no accidents or injuries related to the problem have been reported.
The quickest way for concerned owners to find out whether their car is affected is to go to the
recall section of the Vauxhall website
where there details on what models are affected and how to check whether your vehicle needs inspection.
Alternatively owners can call the Vauxhall Customer Assistance Centre for free on 0800  026 0034 between 9am and 5pm. If their car is affected, owners will also be automatically contacted by letter from Vauxhall using the VOSA recognised recall process utilising DVLA registration information.
Comments
Author

David Ross
Latest