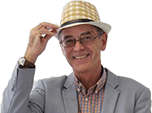 Top 10 driving irritations
Driving is quite a lot like parenthood, in the sense that we all claim to love it when really it's just a whole lot of being irritated, shouting at people and wishing they'd just do everything exactly as we do. So, here's our cathartic list of everything that gets on our nerves about the wonderful pursuit of motoring.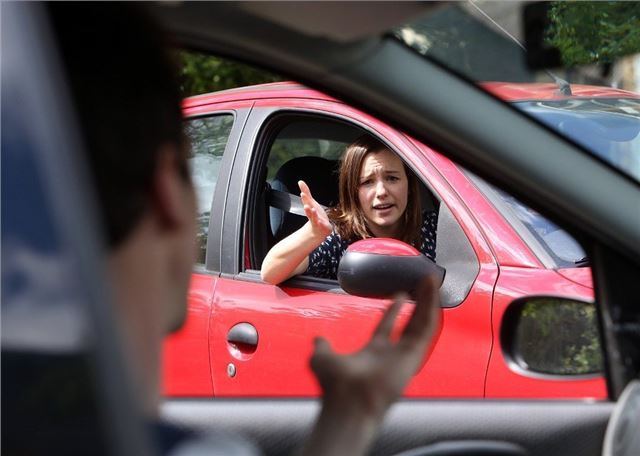 1


Lack of courtesy
So, there you are, stuck in a line of traffic waiting for the lights to turn green. But, what's this? It's another driver ahead of you stuck on a small slip road. Do you let them out or carry on and ignore them? Naturally, you do the right thing and let them out. Surely they'll say a simple thank you, right?
Wrong, They don't say thank you. Instead, they ignore you as if you weren't even there. What's more, because they've taken so long to exit the slip road, the lights have switched back to red and you're now subject to all manner of abuse from the drivers behind you in the queue.
Comments