Mercedes-Benz recalls new C-Class over steering fault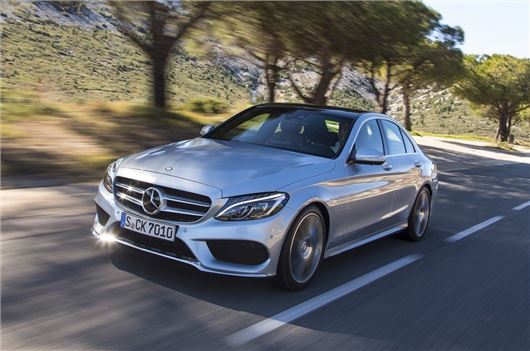 Published 17 October 2014
Mercedes-Benz has issued a recall for the new C-Class over a potential steering fault. The C-Class recall will affect more than 8000 cars, built between 17 January and 22 September 2014.
The fault is thought to relate to the steering column coupling lock, which may not have been installed correctly at the factory. Owners of affected models will be contacted by their local dealer for a free inspection and Mercedes-Benz has said any correctional work will be carried out under warranty.
The problem, which could cause steering wheels to squeak, was initially noticed in September in two vehicles in Europe. The recall affects 28,500 models in Germany as well as more than 10,500 vehicles in the USA.
A Mercedes-Benz spokesperson said the automaker was not aware of any accidents or injuries related to the production glitch and the problem should not impact the car's steering in any way.
Comments
Author

Dan Powell
Latest