Lexus recalls 759,000 cars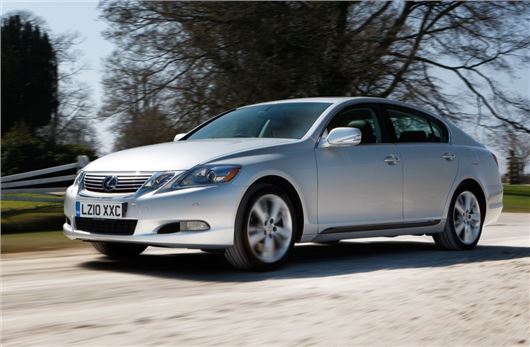 Published 17 October 2014
Lexus has recalled 759,000 cars globally after discovering a fault with the fuel pipes, including 9637 vehicles registered in the UK. 
The company has confirmed in a statement that the problem affects IS, GS and LS models, but has also said that there have been no reported accidents or injuries related to the issue.
According to Lexus, "worldwide field report quality checks" have established that in the affected models the fuel delivery pipe that feeds the engine's injectors could leak - a problem that can manifest itself to drivers "by the smell of fuel while driving, or on leaving the vehicle."
The following Lexus vehicles, manufactured between January 2005 and September 2010, are affected:
IS 250
IS 250 C
IS F
GS 300
GS 460
GS 450h
LS 600h
LS 600hL
LS 460
All relevant owners will be contacted by Lexus over the coming weeks, their vehicles booked in for a check and, if necessary, the relevant parts replaced free-of-charge. The work will, says Lexus, take three to four hours to complete.
In the meantime, concerned owners can check whether their car has been affected by using the registration look-up function at www.lexus.co.uk. Lexus assures owners that all affected cars remain safe to drive, but advises anyone with questions to call the Lexus Recall Helpline on 0800 1388744.
This latest recall is part of a wider recall of 1.67 million cars worldwide by Toyota, including more than 1 million in Japan alone, most relating to a faulty master brake cylinder.
But that number is dwarfed by the 6.4 million cars that the Japanese company voluntarily recalled in April this year, followed by a further 2.3 million in June. As with this latest recall, however, no accidents or injuries were reported as a result of the relevant faults.
Comments
Author

Mark Nichol
Latest