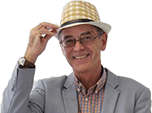 Fleets Start to Switch Out of Diesels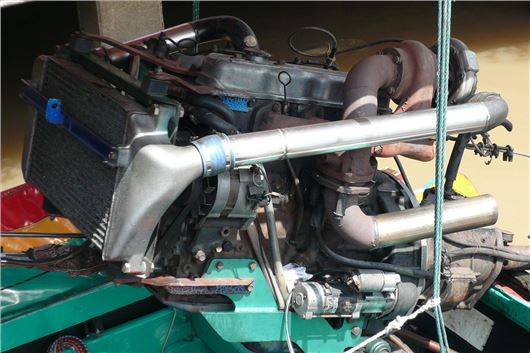 Published 04 November 2014
GE Capital, Fleet Services has pronounced that diesel is unlikely to be the default fuel choice of fleets in a decade's time. The growing cost and complication of meeting future emissions standards for diesel is creating a disincentive.
At the same time, a new generation of petrol engines is competing closely with diesels on emissions while returning strong fuel consumption figures, and a whole range of hybrid and electric options are creating further relevant choices.
What GE Capital doesn't add is that, of course, the residual values of diesel vehicles depend on public perception of diesels as being more reliable and cheaper to run than petrol engined cars. As the public wakes up to the high cost of maintaining diesel cars once they are out of manufacturer warranty, with EGRs, turbos, dual mass flywheels and diesel particulate filters all expensive service items, the prices the public are prepared to pay for ex-fleet diesels is certain to drop.
GE Cpiital alludes to an intensifying mood against diesel vehicles and their overall effect on air quality, most recently highlighted in Transport for London'sCleaner Transport for a Cleaner London report that points out the NOx and PM10 problems caused by the diesel penetration of the UK car parc.
Gary Killeen, Managing Director for GE Capital Fleet Services, said: "The historic popularity of diesel has been driven by very relevant factors such as its petrol-beating CO2 performance, excellent fuel consumption and strong driving characteristics.
"However, there is growing unease over the effect of diesel on air quality thanks to emissions issues surrounding the level of NOx and PM10. While current Euro 6 emissions standards arguably, to a large extent, reduce some of these problems, concerns remain.
"At the same time, developing diesels capable of meeting each successive new EU emissions standard is becoming more expensive, difficult and time consuming. It will be interesting to see the criteria set for diesels in the planned Euro 7 emissions standards, currently proposed for 2020."
While these factors are starting to weigh against diesel, viable choices are beginning to appear, Killeen added.
"The new generation of small petrol engines has, generally, a much lower impact on overall air quality in terms of NOx and PM10 than diesels, and are much easier to engineer than the latest 'cleaner' diesels. While these power units are not quite up to diesel standards when it comes to CO2 and fuel consumption, they have closed the gap considerably and are likely to continue to do so.
"Also, while fleet uptake has been slow, there are a whole range of hybrids now available that are likely to continue to proliferate and offer emissions figures that no conventional diesel or petrol vehicle could hope to meet.
"Finally, electric vehicle technology will continue to develop over the next few years, especially in regard to range and battery life, becoming more suitable for a range of fleet applications."
"Our estimates are that within another decade, we will be seeing a much wider range of drivetrain technology on fleets. Diesel will continue to be very popular but will no longer be the automatic choice."
Comments
Author

Honest John
Latest