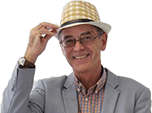 Continental teams up with Mercedes-Benz to offer free winter driver training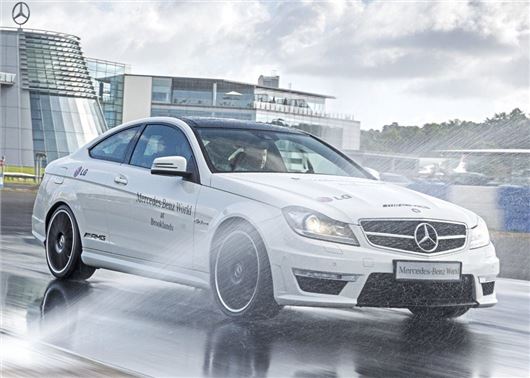 Published 20 October 2014
Mercedes-Benz and Continental Tyres have joined forces to offer free winter driving driver training at Mercedes-Benz World, Weybridge between 27 October 1 November, with slots available between 11:00 and 14:00.
The event will focus on the use of winter tyres and let drivers get practical experience in a new Mercedes-Benz on a simulated icy track, with a qualified instructor.
UK drivers are six times more likely to have an accident during the winter months and it's believed that many motorists are unprepared for wintry conditions. Continental Tyres claims there is a huge lack of awareness in the UK about winter tyres, with its research identifying that nearly half (47 per cent) of motorists are unaware that winter tyres even exist.
The free winter driver training will let motorists experience two cars through a slalom on a simulated icy track. One fitted with Continental summer tyres and the other with Continental winter tyres, providing first-hand experience with the notable difference in stopping distance.
The driver training will take about 15 minutes and visitors will be granted free access to the Mercedes-Benz World Museum, which houses Formula One racing machines and supercars. There is no need to book in advance, just turn up on the day.
Comments
Author

Dan Powell
Latest