VIDEO: What's it like to be a MINI on the production line?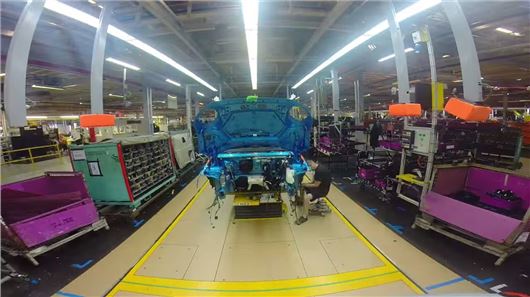 Published 11 September 2014
MINI has built three million cars at its plant in Oxford since 2001. The three millionth model produced was a five-door hatch  - and you can follow the story if its production along the final assembly line in the timelapse video below. 
The video follows the production of a MINI hatch along the final assembly line in Oxford, followed by its train trip to the docks before it's exported – the USA is MINI's biggest market, followed by the UK, Germany and China. MINI is currently investing £750 million in its plants across the UK – at Oxford, Swindon and Hams Hall.
Comments
Author

John Slavin
Latest