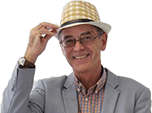 MINI Superleggera to Feature at Salon Prive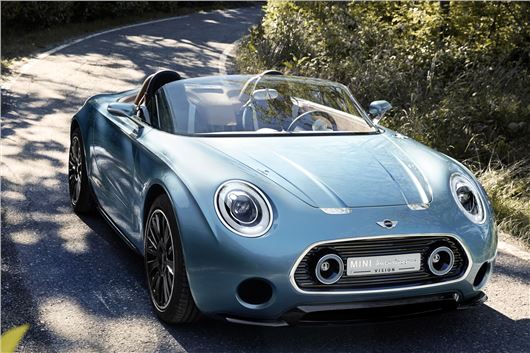 Published 03 September 2014
The MINI Superleggra, the best looking MINI ever built, is to feature in the British Spercar Show at the exclusive Salon Prive in Syon Park on 5th September.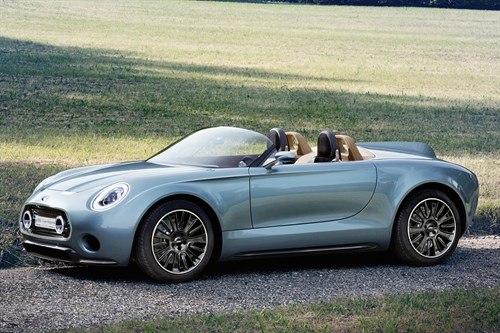 This astonishing MINI, evocative of Italian sports racing cars of the 1950s, was built by Touring using the Supergeggera technique of steel over a square section spacerfame, the methous used for Aston Martin DB3s to DB6s.
It will be the first chance for anyone to see it in the metal in the UK.
Book your tickets here: British Super Car Show tickets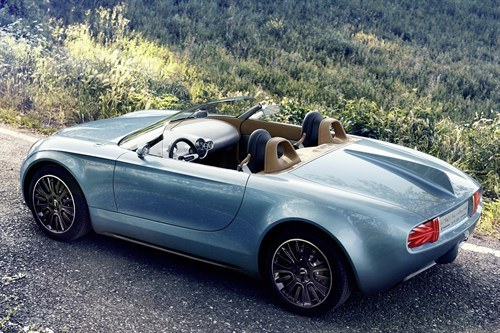 Comments
Author

Honest John
Latest