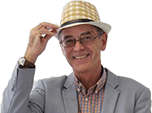 Tax Disc Abolition May Cause Problems For Private Buyers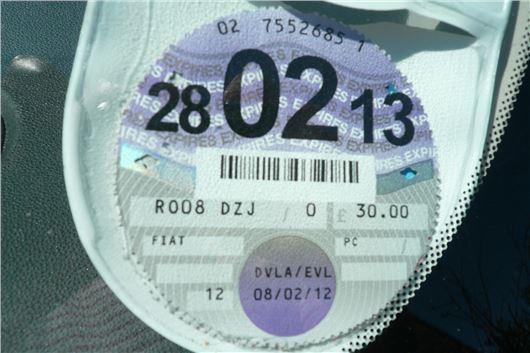 Published 26 August 2014
The Abolition of Vehicle Tax Discs from October 2014 will mean that remaining VED on a car cannot be transferred to a new owner.
The new electronic system will mean that any full months of outstanding VED on the car will be returned to the vendor once the DVLA has received notice of transfer of ownership.
It's not too bad because obviously the transfer will take a few days to reach the DVLA. But the buyer will have to tax the car ASAP after purchase.
This is the latest information from HMRC: https://www.gov.uk/government/news/vehicle-tax-changes
You can tax the vehicle using the New Keeper Supplement (V5C/2) part of the vehicle registration certificate (V5C) online or by using our automated phone service - 24 hours a day, 7 days a week.
Alternatively, you may wish to visit a Post Office® branch.
From 1 October 2014 (5 October if setting up at a Post Office®), Direct Debit will be offered as an additional way to pay for vehicle tax. This will be available for customers who need to tax their vehicle from 1 November 2014:
annually
6 monthly
monthly (12 months tax paid for on a monthly basis)
Provided an MOT remains valid, the payments will continue automatically until you tellDVLAto stop taking them or you cancel the Direct Debit with your bank. Valid insurance should also be in place for vehicles registered in Northern Ireland.
The Direct Debit will be cancelled and payments automatically stopped when you tellDVLAthat you no longer have the vehicle, or the vehicle has been taken off the road and a Statutory Off Road Notification (SORN) has been made.
 You can check if a vehicle is taxed online here: https://www.gov.uk/check-vehicle-tax
Comments
Author

Honest John
Latest