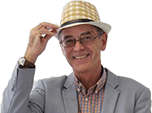 Owner review of the month: July 2014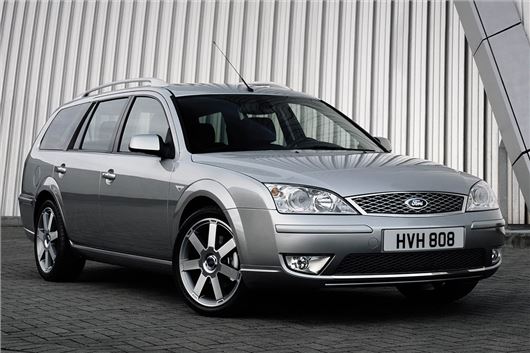 Published 04 August 2014
Every month we give away a prize to the reader who submits the best owner review. Over the course of July we had scores of readers write to praise – or criticise – their own cars. We've read through all of the July reviews and picked out the best five. The best of the lot for July 2014 wins an iPad Mini.
For the best reader review in August we're giving away another iPad Mini, so if you want to be in with a chance of winning head to the owners review section and submit yours now.
BMW 116i SE, by JAH216
This review, for the current generation 1 Series, praises the car, in particular the eight-speed transmission, which is described as "sublime." One problem involving coolant loss was reported but otherwise the owner has been impressed with the 1 Series. He even commends the dealer – Dick Lovett – and explains that a good dealer is "an important factor in car ownership."
Renault Clio, by JackLP
This owner review breaks down the ownership experience into useful specifics, including performance and economy and comfort. User JackLP gives the Clio five stars, but does explain that there are a few minor niggles, such as a high load lip on the board. However the review generally praises the Clio, not least for its economy and equipment.
Hyundai i30 1.4 Active, by SoppySofty
This short, sweet review covers all the essential points, including its performance on the motorway and on a tour to France. The owner praises the supportive seats and standard gear, and explains that he "would not swap it for any other" after four months of ownership and 5000 miles.
Jaguar XF Sportbrake, by Brocksdown
This nicely written review explains what life is like with the Jaguar XF estate, which has a boot that has "swallowed everything [the owner] has thrown at it so far." The owner praises the handling and driveability, along with the 2.2-litre diesel engine, although he concedes that it sounds "nasal" compared to the V6 diesel.
Ford Mondeo Mk3 Ghia X Estate, by Momagic
This review is a little different in that it has been updated several times as the owner has added more miles to his car. He initially purchased the car when it was one year old and had 13,000 miles. Since then he as covered more than 200,000 miles, with updates on various expenses and costs submitted over the past few months. Momagic says it is the best car he has ever owned.
Because of the regular updates, this review is our favourite of July 2014, so congratulations to Momagic, who has won an iPad Mini.
If you think you've got what it takes to win Owner Review of August then click here for details on how to enter.
Comments
Author

John Slavin
Latest