New car finance sector grows 15 per cent in first six months of 2014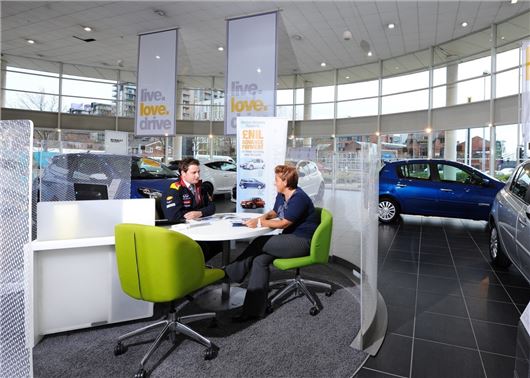 Published 22 August 2014
The number of new car buyers using finance has increased by 15 per cent over the first six months of 2014, according to a new report from the Finance & Leasing Association (FLA).
New car registrations in the UK rose for the 29th consecutive month in July and the strong results are resonating across the car finance sector, with a significant increase in new and used car finance.
According to the FLA, the used car finance sector reported that volumes in the first half of this year increased by 18 per cent, with June being the strongest month with an increase in 22 per cent compared with the same period last year.
The increase in new car sales has been attributed to the UK's improving economy, while the boost in used sales has been credited to the increase of stock as dealers look to offload trade ins and part exchanges. 
Commenting on the FLA figures, Samantha Cripps, head of sales development at Alphera Financial Services, said: "It is reassuring that the figures are remaining strong, with a great start to 2014 for both new and used car markets. The continued strength of the motor finance market is reflective of wider economic confidence and comes as good news for the vehicle industry as a whole."
Comments
Author

Dan Powell
Latest