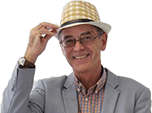 Diesel drivers face fines for idling engines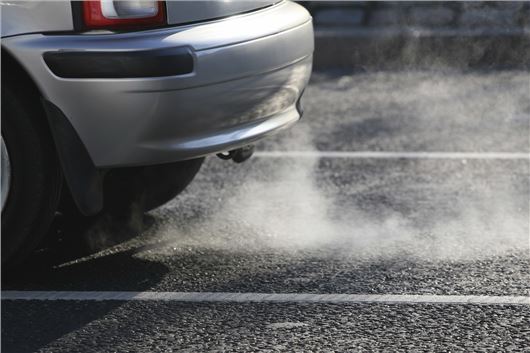 Published 05 August 2014
Drivers of diesel cars who leave their engines idling when waiting - for example when collecting children from school or stopping at shops – face fines of up to £40 in the London borough if Islington, as the council strives to meet air quality requirements.
The announcement follows a proposal to introduce an extra £10 charge for diesel cars entering the capital from 2020. The measures are designed to reduce the amount of harmful pollutants in town air. Diesel engines produce less carbon dioxide (CO2), but produce much more of other pollutants including sooty particulates and nitrous dioxide, which are dangerous to human health.
According to Islington council, it will issue fines of £20 to drivers who refuse to turn off their engines when asked to do so by an enforcement officer, with fines doubling to £40 if they aren't paid promptly. The council says it will target trucks, buses and diesel cars in particular, although petrol cars are not exempt from potential fines. Older cars are more likely to be affected, since they typically do without automatic stop/start technology. 
Diesel engines are currently incentivised because of their low CO2 emissions, which equate to cheaper annual road tax. Typically a diesel model will offer lower CO2 emissions than a similarly powerful petrol model. It's the same story for company cars, which have a tax banding system based on CO2 emissions - but no other emissions like NOx and particulates are taken into consideration.
London's congestion charging zone is currently based on CO2 emissions too – cars which emit below 75g/km of CO2 are exempt from paying the daily charge, but the rule doesn't take into consideration whether the car is powered by diesel or petrol, or the levels of harmful emissions like NOx. 
Comments
Author

John Slavin
Latest