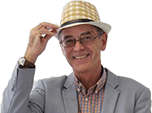 Young male drivers more likely to use their phones at the wheel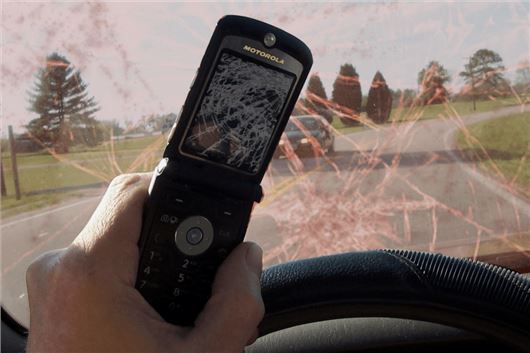 Published 31 July 2014
A survey by Intelligent Car Leasing has revealed that younger drivers and male drivers use their phones at the wheel more often than older and female drivers. 1000 adults were asked if they had held their phones while driving in the last 30 days – 10 per cent of males and 4.5 per cent of females admitted that they had.
The survey also revealed that drivers aged 18-24 were 100% more likely to use their phone at the wheel than the average across the whole group, while 25-34-year-olds were 234 per cent more likely to use their phones when driving.
The results came shortly after the government proposed an increase in penalty points from three to six for using a phone at the wheel. Sarah Rice, spokeswoman for the RAC, said "Increasing licence points may act as a deterrent in the short term, but if there is no improved enforcement behind it then the move is unlikely to change behaviour in the long run".
Comments
Author

John Slavin
Latest