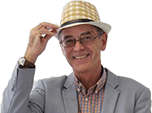 Used Car Values Higher than Last Year Report Both BCA and Manheim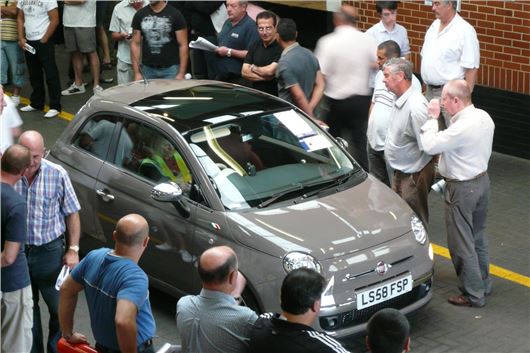 Published 17 July 2014
Both BCA and Manheim Report Higher Used Prices in June 2014 than in June 2013.
The reason is fewer cars sold three years ago during to the recession not being enough to feed current levels of demand and basic economic law states that in that circumstance prices have to go up.
BCA reports average used car values climbed by £174 in Q2 2014 compared to the first quarter of the year, bucking the pattern established over the previous two years where Q2 values declined against the first quarter of the year. Average values were also up by £696 year-on-year, equivalent to a 10.1% increase. While values are rising, both average age and mileage are falling.
Manheim tells us that prices of dealer part-exchanges have increased to an average of £3,135 in June compared with the previous month's average of £3,077, a 1.8% rise in value.
Prices of de-fleeted cars at auction also strengthened during June. After a softer May, June's figures show that the market is on the rise. The average selling price for de-fleeted vehicles has increased by £412 (from £6,964 to £7,376) between May and June this year.
Although vehicle values are experiencing the usual early summer softening overall, the average selling price for de-fleeted stock for May 2014 was actually £126, or 1.8%, higher in comparison with the same period in 2013. This is despite an increase in both average age, by three months, and average mileage, by 778 miles.
The benefit to private 'buyers' contracted to Personal Contract Purchases is that in may cases, values are significantly higher than the 'Guaranteed Future Value' in their contracts, giving them equity in their cars to invest in the deposit for another PCP.
Comments
Author

Honest John
Latest