Top ten ways to beat the thieves
In the old days, car thieves would smash a window, open the bonnet and hotwire a car to get it going, but now the techniques are far more advanced. Thieves are hacking into cars through diagnostic ports or cloning keys, or even burgling houses specifically to make off with the homeowner's car. But there are still techniques to avoid the thieves – here are ten of our tips to keep them at bay.
You'll find more information on car crime on our Car Crime Census page - click here.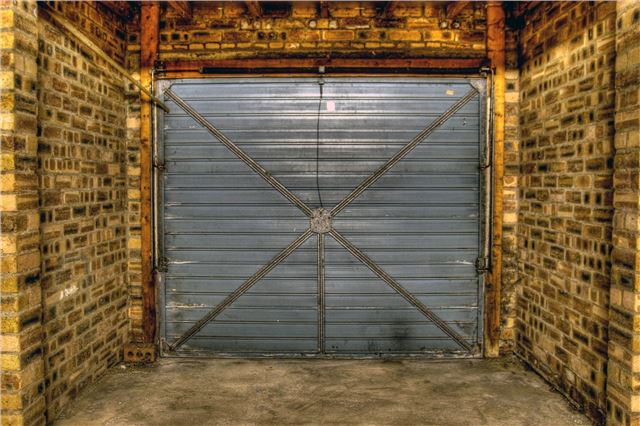 1


Use a locked garage
Thieves can only take a car that they can see, so if you're lucky enough to have a garage then it's a very good place to park. If your car is out of sight then it's much less likely to be stolen – and even if they do know where it is, the added layer of security will work as a good deterrent. If a garage isn't an option then keep it somewhere well-lit. Good places are under a street light or on a drive with a movement sensitive spotlight.
Comments