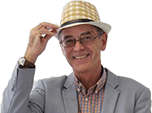 Owner review of the month: June 2014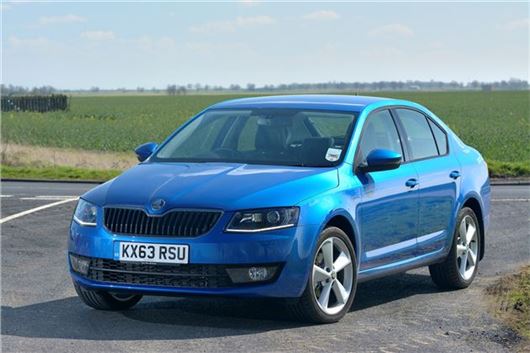 Published 09 July 2014
Every month we give away a prize to the reader who submits the best owner review. Over the course of June we had scores of readers write to praise or criticise their own cars. We've read through all of the June reviews and picked out the best five across honestjohn.co.uk, Honest John Vans and Honest John Classics. The best of the lot for June 2014 wins an iPad Mini.
For the best reader review in July we're giving away another iPad Mini, so if you want to be in with a chance of winning head to the owners review section and submit yours now.
Citroen Dispatch, by JFBBlackbird2006
This van review covers all the good and bad points about the Dispatch. The owner praises the six speed gearbox and the fuel economy, but is less positive about the ride quality and the problematic anti-roll bar bushes.
The quality of the seat and the braking performance is also criticised – even though the owner has had the brake system overhauled. JFBBlackbird2006 gives the Dispatch an overall score of three.
Toyota Auris, by Tuckshop
'Tuckshop' gave his Toyota Auris SR diesel an overall rating of four out of five. His review is long and detailed, covering all the important points from practicality and performance to long term reliability. Tuckshop draws attention to a leaky tail light unit, but otherwise praises the reliability of the Auris.
Tuckshop sums it up well "My experience with the Auris SR 2.0 D-4D is a mixed bag but one that generally sways toward the positive, even if the wider motoring press deems it a bit boring."
Rover P4, by Rover110
The owner of this classic British car says "I bought the Rover 110 in 2010, because I'd wanted one since my geography teacher bought one in 1960! Mine is in the very attractive colour scheme of steel blue over light navy."
He calls it comfortable and reliable, with good parts availability. Concluding "I'm not sure why anyone would want to pay £15,000 for an Isetta bubble car, when you can have leather seats, African Walnut trim, 6 seats and a 2.6 litre engine, for a third of that!"
Suzuki Alto, by Anonymous
This anonymous user praises his Alto for offering simple, cheap transport. "Mine happily takes me up and down the country, at least once a month, and takes it all in her stride. Sitting at 70mph is no effort at all, I can make the trip from Southampton to Liverpool for a £27 tank of petrol."
"All in all I'm very glad I bought this car. It suits a student/a young single/couple who just want something to run around in down to the ground."
Skoda Octavia, by Jayemm
This owner likes the Octavia so much that he's onto his third and his fifth Skoda after two Superbs. "First impressions were that the Octavia felt very similar to the Superb, but not quite as substantially built but as well-finished."
The review goes into detail on all the important points, including performance, practicality and reliability, concluding "It's early days, but I am very pleased with most aspects of the Octavia." Click here for the full review.
Jayemm's detailed review impressed us the most from more than 80 owner review submissions for June, so an iPad Mini is on its way. We're giving away another iPad Mini for the best review submitted in July, so click here to write yours.
Comments
Author

John Slavin
Latest