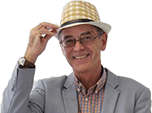 Owner review of the month: May 2014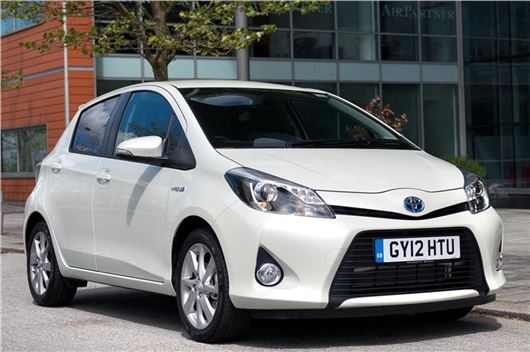 Published 03 June 2014
Every month we give away a prize to the reader who submits the best owner review. Over the course of May we had scores of readers write to praise – or criticise – their own cars. We've read through all of the May reviews and picked out the best five. The best of the lot for May 2014 wins an iPad Mini.
For the best reader review in June we're giving away another iPad Mini, so if you want to be in with a chance of winning head to the owners review section and submit yours now.
Austin A40 Farina, by Richard BMW
Owner's reviews aren't restricted to the new and modern cars – readers can also review their classic models or commercial vehicles. Richard BMW has owned his Austin A40 Farina from new, way back in 1964.
Since then he has covered more than 200,000 miles and says "I have been very happy with the car, but believe it is only with much hard work that it remains on the road today."
Isuzu D-MAX, by Thekingofkings
Reviews in the vans section aren't restricted to typical panel vans – you can also share your experiences with other commercial vehicles including minibuses or pick-ups. Thekingofkings is very happy with his Isuzu D-MAX, giving it five starts.
He says it is: "very capable off road, you can feel this car is built tough."
Honda Jazz, by Parkton
This user review is nice and clear, with a simple list of for and against factors. HonestJohn.co.uk user Parkton likes the practicality, reliability and economy, but isn't fond of expensive service costs and noisy tyres.
Parkton says: "So far its been a pleasure to drive and I particularly like the high driving position… and the versatile 'Magic' seat system."
Audi A3 Sportback, by Anonymous
This in-depth review covers everything you could need to know about the Audi A3, with detail on the engine, economy, driving dynamics and even the MMI infotainment system. The review praises most aspects of the Audi hatchback.
The owner says: "The car feels very smooth, safe, solid and well thought through."
Toyota Yaris Hybrid, by Johnnyrev
This well written, clear review covers every aspect of the Toyota Yaris Hybrid in a good level of detail. The owner is full of praise for the model, saying that it is "Cheap to run, good to drive, a quality product for a reasonable price that is proving to be a pleasure to own."
The review is easy to read, detailed and well written, which is why we have chosen it as our review of the month. Congratulations to Johnnyrev, an iPad Mini is on its way to you.
For more information on how you could bag yourself an iPad mini next month, click here.
Comments
Author

John Slavin
Latest