Motorist caught speeding at 149mph on M25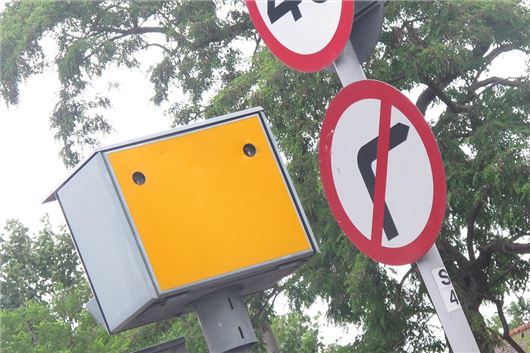 Published 02 June 2014
A motorist was caught on speed camera travelling at 149mph on the M25 – the highest speed recorded by a speed camera between April 2013 and May 2014. The driver was caught in Kent and was banned from driving for six months and was fined £600.
It isn't the highest speed ever recorded, however – that record goes to driver Ben Westwood, who reached speeds of up to 180mph while trying to outrun the police in a stolen, modified Audi RS5. Prior to that the record was held by a Porsche driver who hit 172mph.  
The latest information is the result of a Freedom of Information request by the Institute for Advanced Motorists (IAM) and it reveals some further shocking speeding offences. Freedom of Information requests were sent to 39 forces, of which 35 replied. Of those almost all recorded drivers at more than 100mph.
Between April 2013 and May 2014 the highest speed recorded in a 30mph zone was 96mph, in the North East, while the highest speed recorded in a 50mph zone was 119mph. Another driver was caught at 127mph in a 60mph zone.
Comments
Author

John Slavin
Latest