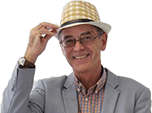 Advice on Avoiding a Crash for Cash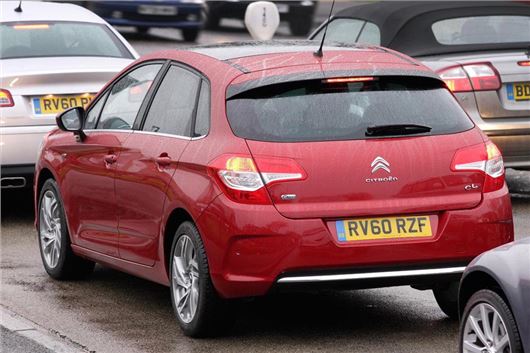 Published 30 May 2014
MoneySupermarket advises on how to avoid becoming the victim of a 'crash for cash' scenario, where other drivers deliberately cause a crash where you are theoretically at fault.
Obviously the first thing to do is be aware of the behaviour of the car in front and leave a sensible distance between it and you.
If you are drivingt an automatic in slow moving traffic, left foot braking enables you to stop instantly if the car in front stops suddenly.
Moneysupermarket advises: "Anyone caught up in what they think could be a suspected 'Crash For Cash' situation should follow some simple but effective steps to ensure they gather as much information as possible at the scene to thwart the scam and help insurers tackle this increasing problem."
MoneySuperMarket top tips in the event of an accident
* Take photographs of the accident on your mobile or carry a disposable camera in your glove box;
* Have a notebook and pen in the car, and note down as much information about the other vehicle as possible, including any visible damage;
* Record the number of passengers in the other vehicle as many fraudsters exaggerate the number of passengers to inflate personal accident claims;
* Seek an independent witness at the scene if possible;
* Always share as much information as possible with your insurer - if you have suspicions about the crash i.e. if someone slams their brakes on in front of you without any clear reason, then share your concerns with your insurer;
* Consider using technology in your vehicle such as a 'black box' device or a dash cam which will help record any evidence in the event of an accident.
"Computer and communications equipment are increasingly common in today's cars and will help tackle the fraud blight. For example, the 'black box' technology associated with telematics records precisely how, where and when a car is driven, providing irrefutable objective evidence to be used in post-accident analysis. So if someone crashes into you, you can prove whether you were stationary or moving, and at what speed and in which direction, as well as recording the G-forces involved in the impact.
"Many people are also using dashboard cameras to record their journeys - again, the evidence they deliver can be invaluable in disproving a fraudster's allegations. The best of these are GPS based so they record the precise location and time as well as a video of the incident itself.
Remember that insurance fraud is never a victimless crime, we all end up paying for it on our premiums. Even if you are involved in a not-at-fault accident, you could see you premium increase at renewal - making it even more important to shop around for the best deal."
More at MoneySupermarket.com
Comments
Author

Honest John
Latest