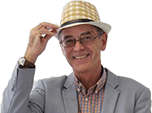 Reader review of the month: April 2014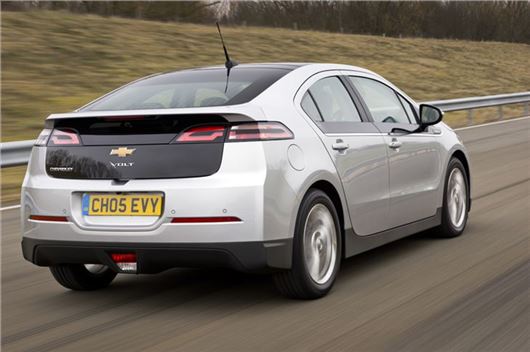 Published 02 May 2014
Every month we give away a prize to the reader who submits the best owner review. Over the course of April dozens of readers wrote to praise – or criticise – their own cars. We've read through all of the April submissions and picked out the best five. The best of the lot for April 2014 wins £50 worth of Amazon vouchers.
For the best reader review in May we're giving away an iPad Mini, so if you want to be in with a chance of winning head to the owners review section and submit yours.
BMW 3 Series Touring 325i SE, by Dinosnowdog
Dinosnowdog wrote a very honest review of his 2005 BMW 325i Touring, going into detail about the good and bad points. He explains: "I'm always thinking ahead for my next used car but at present can't think what I'd replace it with. Would give it five stars overall if it wasn't for the minor reliability issues."
Toyota RAV4 XT-R 2.2, by Wenlock
Wenlock goes into great detail about the practicality of his RAV4, mentioning everything from towing capability down to the ease with which it can be cleaned. The review covers the 19,000 miles and 18 months since the car was bought new during which time Wenlock explains: "No items have gone... as I would expect at this mileage."
Hyundai ix35 1.6 GDi SE, by Themistryman
The Owners Review section features numerous reviews of the Hyundai ix35, but relatively few for the 1.6-litre petrol model owned by Themistryman. His easy to read review covers all the important points, including the service from the dealer, which is described as "very helpful."
Mitsubishi Shogun 3.2 DI-D 4x4, by Jeremy
Working in agriculture means Jeremy has a good background for testing a workmanlike 4x4 such as the Mitsubishi Shogun. Thankfully, Jeremy says that "off road it is unstoppable." Jeremy praises the value for money offered by the Shogun compared to models like the Toyota Land Cruiser and Land Rover Discovery.
Chevrolet Volt, by Youwontseemefordust
The Volt, also sold as the Vauxhall Ampera, is an interesting car in that it offers the strengths of an electric car with the advantage of a petrol generator for long trips. Those interested will be keen to read an owner's review – and the one written by Youwontseemefordust is very good indeed.
It's clearly written and covers all of the vital points potential owners will want to know about, including charge times, range, quality, equipment and driving dynamics. That's why we've picked it out as owner's review of the month – so well done Youwontseemefordust, £50 worth of Amazon vouchers are on the way.
Comments
Author

John Slavin
Latest