VOSA and Driving Standards Agency Combined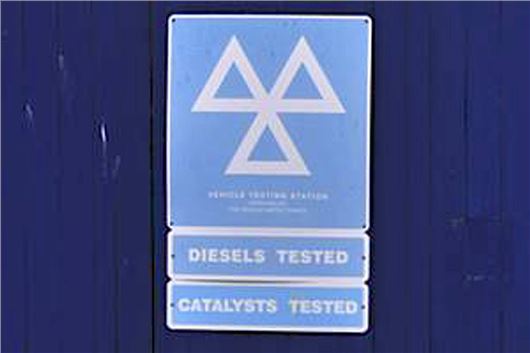 Published 02 April 2014
Roads Minister Stephen Hammond has announced that from today the Vehicle and Operator Services Agency (VOSA) and the Driving Standards Agency (DSA) are to be combined.
The title of the combined agency is Driver and Vehicle Standards Agency (DVSA), bringing together a range of motoring services including driving tests, goods and passenger vehicle testing, operator licensing and the supervision of MOTs.
The agency "aims to provide more convenient and cost effective services for motorists", following a consultation last year looking at how the government can reform its motoring services agencies to put customers first, reduce costs and improve consistency.
DVSA will be responsible for setting, testing and enforcing driver and vehicle standards in Great Britain and employs more than four thousand staff.
This year it will conduct 1.5 million theory tests and 1.6 million practical driving tests; it will be responsible for regulating 28 million MOT tests and will carry out 137,000 roadside inspections; it will issue 87,000 operator licenses and will test and inspect 790,000 commercial vehicles.
Announcing the launch of DVSA, Stephen Hammond said: "The creation of DVSA builds on the vital work that has already been done to improve road safety and offer modern, cost effective services for motorists. The merged agency offers the opportunity to increase efficiency and further explore ways of providing innovative, convenient services."
DVSA Chief Executive, Alastair Peoples, said: "By bringing testing and standards services into a single agency we will make life easier for customers by putting them at the heart of the services they rely on and providing a more coherent approach to service delivery. "The two former agencies were already undertaking work to make driver and vehicle testing more flexible and convenient for customers. DVSA will  continue to keep pace with customers' needs and deliver services in a way which is both convenient and cost effective."
Comments
Author

Honest John
Latest