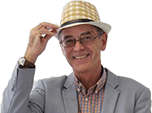 Michelin launches updated Latitude SUV tyre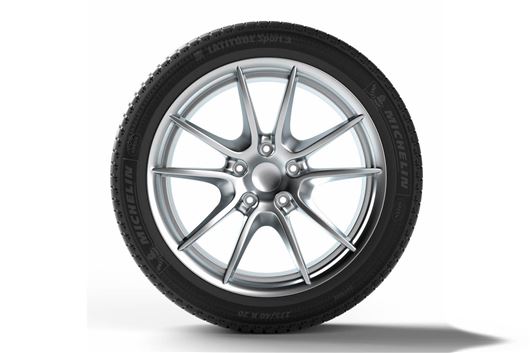 Published 17 March 2014
Michelin has introduced a new, updated version of its Latitude on-road SUV tyre, which is designed to improve fuel efficiency and improve braking performance while lasting for longer than its predecessor. The updated Michelin Latitude 3 tyre is available to order now. 
The Latitude 3 sits at the top of the SUV tyre range, and fits wheels from size 255/55 R17 up to 295/40 R20 – typically installed on vehicles like the BMW X5 or Porsche Cayenne. Compared to the previous Latitude tyre, the Latitude 3 benefits from better water dispersion thanks to a new tread pattern, reducing braking distances by 2.7m in wet conditions.
Improvements have also been made to the compound and tyre design to improve steering precision and increase traction when braking or acceleration, with the added benefit of a lower rate of wear, meaning less regular tyre changes. Michelin also promises lower rolling resistance, which should slightly improve fuel economy.
Comments
Author

John Slavin
Latest