Win a Skoda Yeti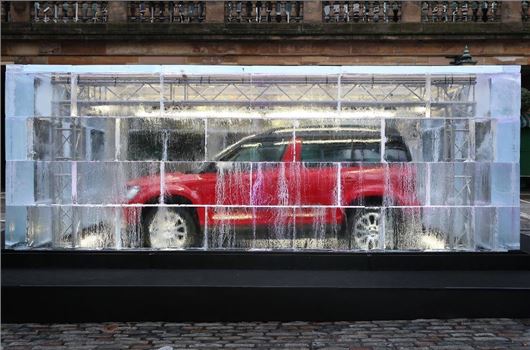 Published 19 February 2014
Skoda is celebrating the launch of its Yeti Outdoor by giving one away. Skoda has frozen a car in a block of ice in Covent Garden, London and is inviting the public to win the car by guessing the weight of the car and the ice.
The car in question is a Yeti Outdoor Elegance 2.0 TDI CR 170PS 4x4 model – which weighs 1,465kg – but to win the keys you will need to work out (or guess) the total weight of the car and the ice.
Skoda launched the Yeti in 2009 and has clocked up 281,000 sales in the UK alone. The Outdoor Yeti is the latest addition to the range and features a rugged design, four-wheel drive and underbody guard for off roading.
For your chance to win one, simply click here.
Alternativly, why not visit London to see the car for yourself? The competition closes at 9am on Monday 24th February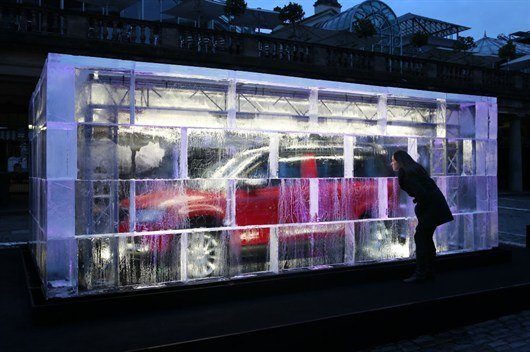 Comments
Author

Dan Powell
Latest