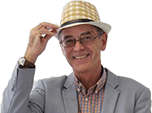 New All Seasons Tyre From Toyo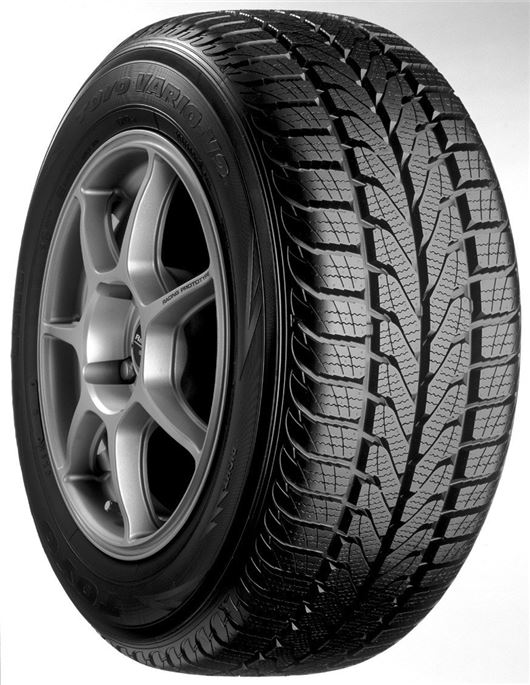 Published 30 January 2014
Toyo has launched a new all weather tyre that elimnates the problem and hassle of swapping from summer tyres to winter tyres then back to summer tyres.
The Toyo Vario V2+ tyre has an 'all-season' compound that can be used 365 days of the year in all weather conditions.
It employs several clever design aspects to allow it to work as well on dry tarmac as it does in deep snow.
A sporting, directional tread pattern features a silica reinforced tread compound for safe progress, whatever the weather and multi-wave sipes offer impressive handling performance in wet and dry conditions, while saw-tooth edge blocks on both outer edges of the tread pattern bite hard into snow.
The wide grooves between these outer blocks also improve snow traction and water drainage, as do the exceptionally wide circumferential grooves.
Borrowing from the design of its UHP ranges, TOYO has used open-sided 'V' siped blocks in the middle for responsive handling.
Sizes range from 135/80R13 to 205/55R16, covering a wide range of family cars, but stopping short of high performance cars and sports cars.
For drivers who don't want  the hassle and inconvenience and cost, of running separate sets of summer and winter boots, the TOYO Vario V2 shoud provide the perfect answer.
Prices start around £38.00. For more information on the TOYO Tires range please click to www.toyo.co.uk
Comments
Author

Honest John
Latest