Five years of Ask on HonestJohn.co.uk
January 2014 marks five years of visitors being able to ask questions directly through HonestJohn.co.uk, and since the Ask HJ function was launched we've had literally thousands of questions from car buyers and owners all over the world.
Most of the questions come from the UK, though, and they cover every aspect of motoring from parking fines in supermarket car parks to finding the very best Ferrari for summer driving. We've looked back at the archives to show you how the Ask HJ section has evolved since January 3 2009. Click through the pages below to find out more.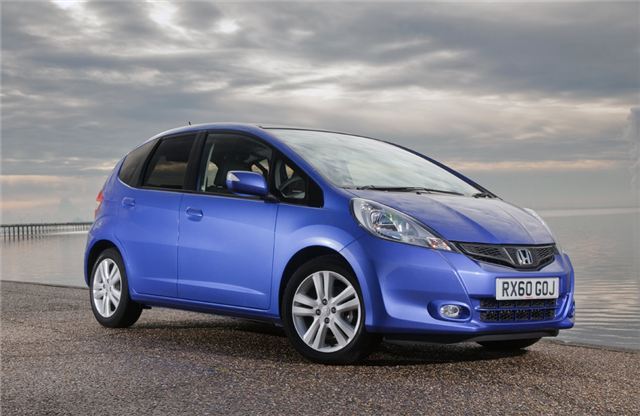 1


Day one
The first day of Q&As on the Ask HJ section – 3 January 2009 – saw things kick off as they were to continue, with queries about servicing and a question about the Honda Jazz gearbox options, which is something that'd come up time and again in the following months and years.
Another recurring theme that appeared for the first time on day one was readers writing in to complain about speed bumps. HJ Explains: "Not only has taxpayer's money been diverted from road maintenance into installing speed humps, the speed humps themselves increase the road maintenance bill. The percussion sends tremors through the road surface, which is why roads break up badly before and after speed humps."
Comments