Saab production restarted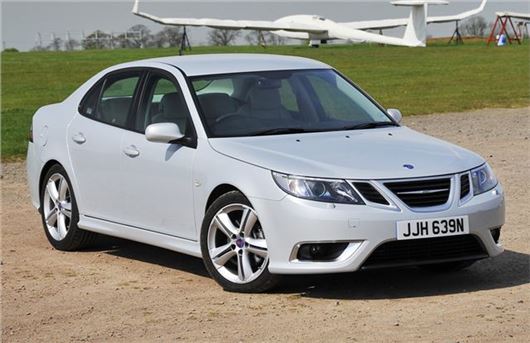 Published 05 December 2013
After two and a half years, Saab has restarted production of the 9-3. Saab was declared bankrupt in 2011 but was bought by a Hong Kong based company in 2012. National Electric Vehicle Sweden (NEVS) has restarted production of the 9-3 in Trollhattan but it isn't producing cars at any real pace  – so don't expect your local Saab dealer to reopen its doors.
As NEVS is targeting the petrol-biased Chinese market a diesel engine isn't likely to be installed in cars any time soon – all of those on the lane are to be powered by a 220PS petrol engine. When production ramps up further a facelift of the 9-3 is expected, ahead of the introduction of a new electric version of the car. 
Saab launched an all-new 9-5 model in 2010, but there is no official word on when - or even if - production of this model is expected to restart. 
Comments
Author

John Slavin
Latest