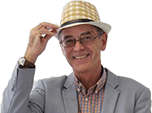 IAM Tips For the Long Christmas Drive Home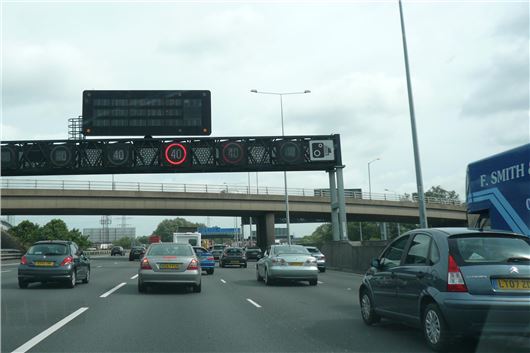 Published 19 December 2013
The weather between now and Christmas is as unpredictable as some of the other drivers heading home. Read these tips from the IAM and stay safe.
Try to make your journey in daylight because driving on motorways in the dark in freezing rain can be particularly hazardous.
Peter Rodger, the IAM's chief examiner offers these important tips on driving on the motorway at night:
Driving in the dark can cause extra tiredness - plan your journey, scheduling at least one stop every two hours.
Don't ignore warning signs of fatigue. In extreme cases, have a caffeine drink and sleep for 20 minutes while it takes effect. You can only do this once per journey; it won't have the same effect if you try a second one.
Share the driving if possible.
Many stretches of motorway are not lit during hours of darkness - To improve your view as far as possible (and keep eyestrain down), keep your lights, mirrors and windscreen clean.
Watch for tell-tale brake lights up ahead to foresee any changes in traffic speed or queues which you may be joining.
In traffic don't just watch the car in front of you – watch well up the queue, it makes things much easier.
Make sure you can stop safely within the distance you can see to be clear.
If you break down, pull over on to the hard shoulder and stop as far to the left as you can.
When stopped on the hard shoulder, leave your vehicle and get as far away from the road as possible, ideally behind the crash barrier, and up the bank if there is one.
Rodger said: "Christmas is a time when motorways are used a lot in darkness, with people driving after work to visit family and friends. Although they are our safest roads, darkness brings with it additional challenges which increase the risk. Plan your journey from beginning to end and take necessary precautions to keep yourself and your family safe to enjoy this Christmas."
More at IAM
Comments
Author

Honest John
Latest