Lincolnshire Police launch 'Angel Bear' scheme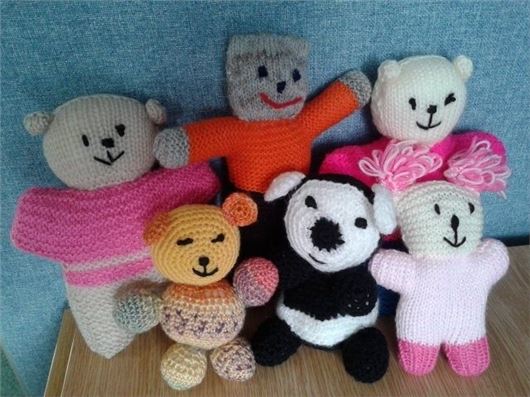 Published 07 November 2013
Lincolnshire Police is calling for knitters to get involved with its 'Angel Bear' scheme, which is designed to console children involved in a road traffic accent before the ambulance service arrive.
As part of the initiative, police officers will carry knitted bears to give to children involved in a road accident. It's hoped the small toys will help youngsters stay calm in what is otherwise a frightening experience.
However, following the closure of the 'Angel Bear' Charity, Lincolnshire Police has no supply of knitted bears and is appealing to the public to get involved.
Lincolnshire Police is asking for any knitting clubs or individuals that would be willing to become part of its volunteer base to enable them to knit an annual supply of 500 bears - ideally for the next intake required September 2014.
To obtain knitting patters and more information, visit the website for Lincolnshire Police here.
Comments
Author

Dan Powell
Latest