Dewar Trophy presented to McLaren for the P1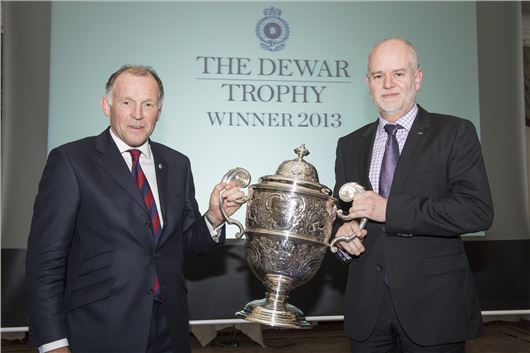 Published 20 November 2013
McLaren has been awarded the prestigious Dewar Trophy by the RAC for its P1 hypercar. The Dewar Trophy dates back to 1906 and was originally presented to participants in a road rally, but eventually the RAC started presenting it to British companies or individuals for outstanding technical achievements.
Previous winners include the Ford in 2012 for the Ecoboost engine, Dunlop in 1957  for its work on disc brakes and Jaguar for its all-aluminium chassis in 2003. The Dewar Technical Committee, chaired by John Wood MBE, unanimously voted for McLaren to win the award this year.
The P1 is powered by a V8 engine linked with a hybrid system. It's so advanced that the electric motor can deliver 180PS on its own, meaning respectable electric performance. Combined with the engine total power output is 916PS, with 978Nm of torque.
The award was presented at a prestigious dinner at the RAC Club on Pall Mall, London, along with the Simms medal. The medal recognises motoring innovation by individuals and companies, and was this year presented to Lord Drayson for the Drayson B12/69 EV. The Le Mans style car broke the world land speed record for electric cars this year, reaching 205.139mph.
Ben Cussons, Chairman Motoring Committee of the Royal Automobile Club, said: "We are pleased to recognise outstanding achievements by the British automotive industry. Part of the raison d'être of the Royal Automobile Club has always been the promotion of all things motoring, never more so than in tough economic times. Drawing attention to automotive innovation is an important part of our contribution to this vibrant part of the manufacturing industry.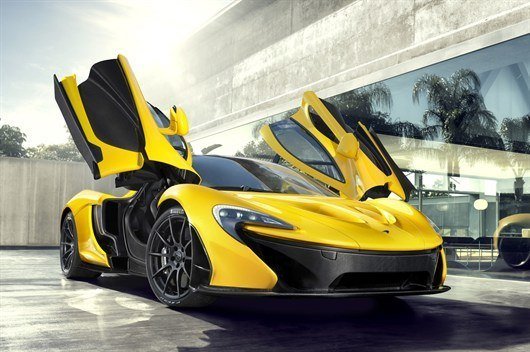 Comments
Author

John Slavin
Latest