Top 10: Audi TT sells 500,000
Since the Audi TT was launched in 1998 it's been a roaring success for the German car maker. The original car was a radical departure from anything else sold at the time and it captured imaginations. The second generation model, introduced in 2006, continues to be a success for Audi. Recently the company announced that it has sold 500,000 Audi TTs worldwide since 1998 so to celebrate we're counting down ten of the most important versions produced since the late '90s. Click through the gallery below.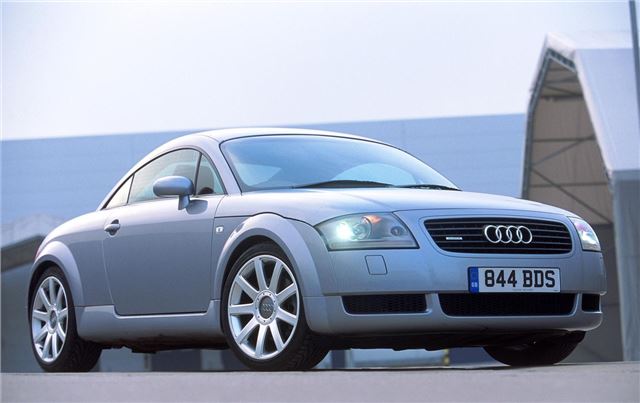 1


1998 Audi TT
When the original TT was launched there was nothing else like it on sale but while its styling might have been radical its underpinnings were familiar. They were taken from the contemporary Golf - and so were many other components. After a series of high profile crashes blamed on the slippery aerodynamics, TTs were recalled to have a ducktail style spoiler installed, along with ESP and a few further tweaks which would be fitted at the factory on new cars afterward. The original TT soldiered on until 2006.
Comments