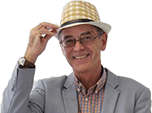 Gallery: Inside the Network Q factory
Network Q was established in 1990 as the approved used car scheme run by Vauxhall for its extensive national dealer network. It's a well-established name, and as each car is sold with a 117-point inspection and offered with warranties that are anything up to five years long.
It's a massive operation in the UK, with a potential 60,000 cars distributed throughout the UK, and it's a big factory that turns up to 40,000 second hand cars into approved Network Q ones. The UK's used car market is huge, and it's estimated that between four- and six-million change hands every year. So it's a vital part of Vauxhall's UK operation. Take a look at our gallery at how these cars are are turned from used cars to Network Q approved ones - it's quite an operation.
Photography: Derek Goard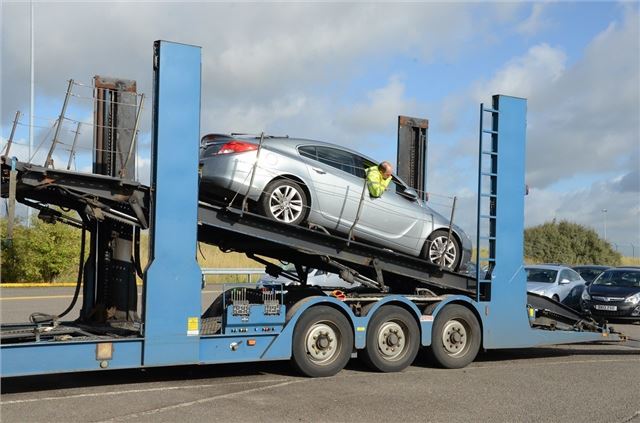 1


Delivery
As many as 150 cars arrive at the Network Q factory evey day. They come from places as diverse as hire fleets, GM management pools, and from dealers as trade-ins. They need to meet a standard in terms of history, mileage and condition to qualify as a Network Q car.
Comments