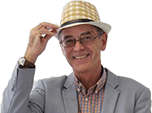 Mercedes-Benz R-Class withdrawn from the UK market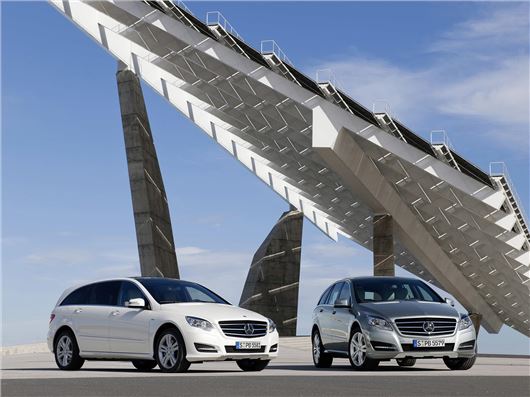 Published 27 September 2013
The Mercedes-Benz R-Class has been withdrawn from the UK market. The car, which appeared in concept form as the Vision in 2002 went on sale in the UK in 2005, and after initially promising sales (especially to the chauffeur-drive market), has tailed off in recent years - leading to its demise.
The super-sized MPV-cum-4x4 crossover with room for seven has become an increasingly niche choice in a luxury sector that continues to be dominated by more conventionbal saloons, as epitomised by the Mercedes-Benz S-Class or Audi A8.
In his 2006 review, Honest John amusingly summarised: 'Another day, another massive Mercedes-Benz. The RL is actually 69mm (2.7 inches) longer than the gargantuan GL Class. However, instead of seven seats, the car is built around six supersize Americans. Everyone gets an individual seat and room to stretch their legs, though the rearmost are only good for people less than seven feet tall and weighing under 20 stone.'
Apart from the G-Wagen, the R-Class is the oldest model in Mercedes-Benz's line-up, having been launched in 2005. The range was expanded in 2007, and more comprehensively facelifted in 2010, to feature new front-end styling (above). A Mercedes-Benz spokesman told us this was 'planned obselescence', and another said: 'I can confirm that production of the R-Class is now restricted to the Chinese market. This will also cease soon.'
The fact that the R-Class has not been replaced - in an era that Mercedes-Benz is keen to expand its model protfolio into a new market sectors - speaks volumes for the R-Class' lack of popularity.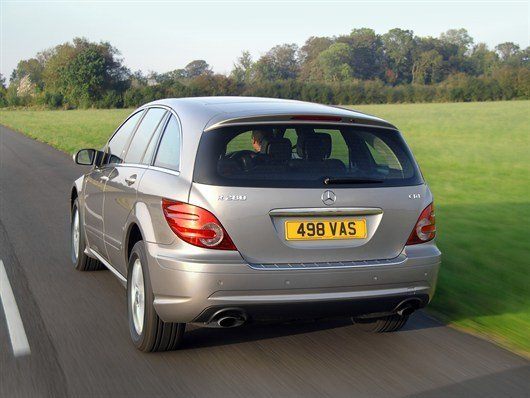 Comments
Author

Keith Adams
Latest