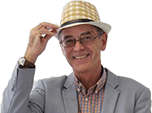 Having kids means as many as 8400 miles more each year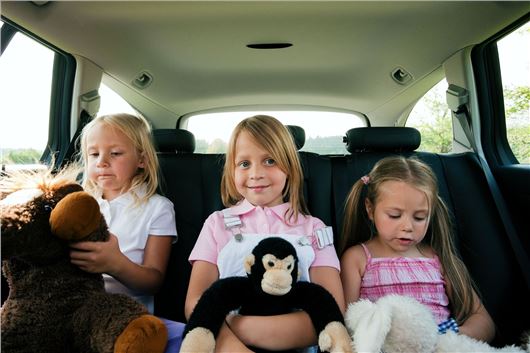 Published 20 September 2013
Research from Insurance company Aviva has shown that having primary school children leads to as many as 8415 miles of extra journeys each year. On average those miles are split into 31 short journeys a week – mostly trips to friends houses, sports club and – of course – the school run.
Covering those 8415 miles in an average car like the Ford Fiesta 1.6 TDCI Econetic will cost £850 based on our Real MPG figures and an average diesel price of £1.40 per litre – so it all adds up. That's before you consider the extra wear and tear that's caused by repeated short runs and issues – on some cars – with particulate filters.
According to the research the number of families relying on two cars as trebled in the past 40 years and parents will cover 125,817 miles driving their children around by the time they reach the age of 17 – which is the equivalent of driving half way to the moon. Primary school children are the most demanding – pre-school children require an average of 7,143 annual miles in taxi trips while teenagers need to be driven 6602 miles in a year.
Comments
Author

John Slavin
Latest