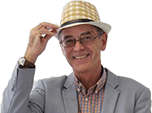 New car sales jump 13.4 per cent in June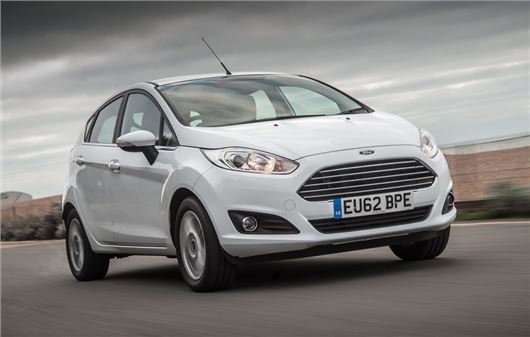 Published 04 July 2013
The Society of Motor Manufacturers and Traders (SMMT) has announced that new car sales in the UK increased by 13.4 per cent, with 25,443 more cars sold compared to June 2012. The rise was boosted by private sales, which accounted for more than 21 per cent of all new registrations in June.
The Ford Fiesta was the biggest seller, with 11,332 sales. The Focus takes second place, with 9128 registrations in June. The SMMT says that the switchover to fuel-efficient models has helped fuel growth and new car CO2 emissions are down 3.7 per cent compared to a year ago, with the average now at 129.1g/km.
The surge in sales will be welcomed by the UK's automotive industry, which turns over £59 billion and supports more than 700,000 jobs. The UK also continues to buck the European trend of falling demand, with the likes of France and Germany witnessing a fall of 100,000 registrations since the start of the year.
The SMMT believes that the UK's impressive performance is largely attributed to its improving jobs sector. The growing housing market has also been recognised as a factor, with consumer confidence rising as the UK's economic outlook improves.
Mike Baunton, SMMT interim chief executive, said: 'June secured the 16th month of consecutive growth, a clear indicator that manufacturers and dealers are delivering desirable new products with tangible cost savings from the latest fuel-efficient technology coupled to a wide variety of competitive finance offers.
'While there are still potential challenges ahead, recent robust growth suggests that the market is on course to perform well ahead of 2012 levels.'
UK's best selling cars in June
| | | |
| --- | --- | --- |
| 1 | Ford Fiesta | 11,332 |
| 2 | Ford Focus | 9128 |
| 3 | Vauxhall Corsa | 8868 |
| 4 | Vauxhall Astra | 7074 |
| 5 | Volkswagen Golf | 5875 |
| 6 | BMW 3 Series | 5432 |
| 7 | Volkswagen Polo | 4703 |
| 8 | BMW 1 Series | 4678 |
| 9 | Nissan Qashqai | 4507 |
| 10 | Peugeot 208 | 3649 |
Comments
Author

Dan Powell
Latest