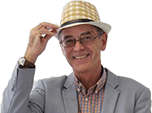 MG Rover's accountants face tribunal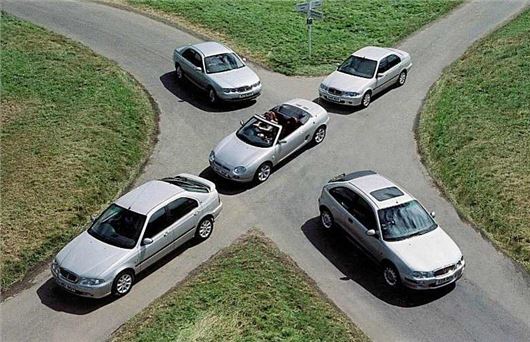 Published 17 July 2013
According to reports by Reuters, MG Rover's accountants face a tribunal next week, which will be examining its role in the finances of the Phoenix Four during its tenure of the car company between 2000-2005. The tribunal will be assessing the accountancy firm's advice to the directors, and whether it came into conflict with the best interests of MG Rover in the lead-up to its collapse in May 2005.
In the aftermath of MG Rover's fall into administration and subsequent closure, it emerged that the Phoenix Four had paid themselves a whopping £40m in salaries, bonuses and pensions, and although the four faced no criminal charges at the time, they were disqualified from being directors of any company for up to six years. It was the wages they paid themselves that was the big story – during the life of MG Rover, the Phoenix Four were the UK's highest paid motor executives.
The accountry regulatores, the Financial Reporting Council, said in 2012 that Deloitte and an employee, Maghsoud Einollahi, had failed to manage conflicts of interest between the directors and MG Rover. Deloitte and Einollahi were corporate finance advisors to MG Rover and the Phoenix Four at the same time that Deloitte was auditing MG Rover's accounts.
Deloitte disagreed with last year's findings and a counter-hearing was instigated in March. The FRC confirmed that the hearing will resume on 29 July. If upheld, Deloitte and Einollahi could face huge fines. The news comes in the lead-up to the European Union's approval of new laws to avoid these kinds of conflicts of interest between auditors and accountants.
Comments
Author

Keith Adams
Latest