Half of drivers drive too tired, says Brake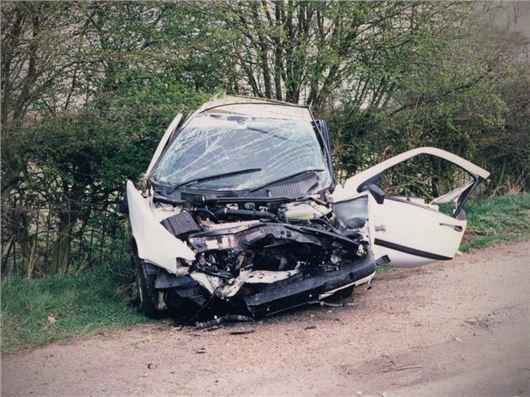 Published 25 July 2013
Road Safety charity Brake has warned that drivers are taking too many risks when it comes to tiredness. In 2011 there were 84 deaths and 420 serious injuries in tiredness related crashes in the UK, yet according to Brake half of male drivers are happy to drive more than four hours without a break. Furthermore a third of all drivers admits to 'pushing on' if they feel sleepy at the wheel.
Julie Townsend, deputy chief executive at Brake, said: "A large proportion of the driving public are scarily confident they can push on through on long drives without stopping. In reality, regular breaks - at least every two hours - are essential for staying alert and awake, as is getting plenty of sleep the night before."
The charity is campaigning to allow drivers who oversleep at motorway service stations to pay for parking retrospectively to avoid a fine, and is calling on the government to provide more stopping areas for drivers to take a break. Brake advises drivers who get tired to stop for a caffeinated drink and have a short nap before moving on or, if they're on a long journey, it advises that drivers have a longer sleep.
Rob Miles, head of Motor at Direct Line, commented: "While tired drivers may think that stopping for a break will increase their journey time, it's not worth the risk to themselves, their passengers or other road users. It is better to get there late than not to arrive at all."
Comments
Author

John Slavin
Latest