Government considering 15 minutes grace on double yellow line parking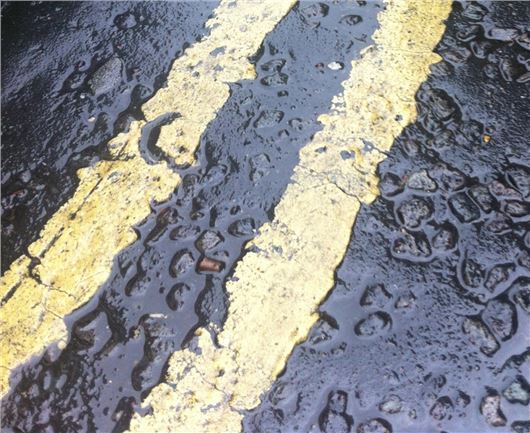 Published 30 July 2013
Motorists could soon be able to park on double yellow lines for 15 minutes as part of proposals to help Britain's high street shops.
Plans being considered by ministers would allow shoppers to park for up to 15 minutes on double yellow lines, without being subject to a fine. Parking and waiting on double yellow lines is currently prohibited for most vehicles, with exceptions for commercial deliveries and blue badge holders.
The 15 minute parking idea has been suggested by Communities Secretary Eric Pickles, who feels that parking fees and fines are deterring motorists from visiting their local high street. Some councils already allows drivers to park close to shops free of charge, but the Government wants to extend this nationally as it looks to help boost the economy.
The proposals are still in draft form and there's no indication as to how the parking initiative would be implemented or monitored; however, it's believed that affordable parking was one of the key recommendations made by TV retail expert Mary Portas, who was appointed by David Cameron to carry out an independent review of Britain's high streets.
However, the parking proposal has been met with a mixed reception from Britain's motoring organisations. 
Edmund King, AA president, said: 'Rather than just allow drivers to park on double yellow lines, a thorough review of the lines would be more effective. Many double lines are there for historical reasons and could be lifted.'  
'There is plenty of opportunity to ease back on the signs and lines in many places, giving drivers short term waiting bays instead, so they can stop briefly to buy a paper or loaf of bread.'
David Bizley, RAC technical director, said: 'While taking a common sense approach to parking restrictions is absolutely right, a move to relax double yellow line restrictions could prove entirely counterproductive, causing confusion rather than clarity for the majority of motorists when it comes to knowing where and when to park.'
Comments
Author

Dan Powell
Latest