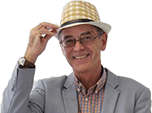 Gallery: Ford Fiesta sales top four million
The Ford Fiesta is Britain's most popular car and has been for several years – and it's been a common fixture in the top ten more or less every year since its launch in 1976. Indeed – it's so popular Ford recently recorded its four millionth sale of a Fiesta in the UK. To celebrate this huge milestone we're having a look back over 37 years of the Fiesta. 
Click through the gallery below to see our run through the Fiesta timeline.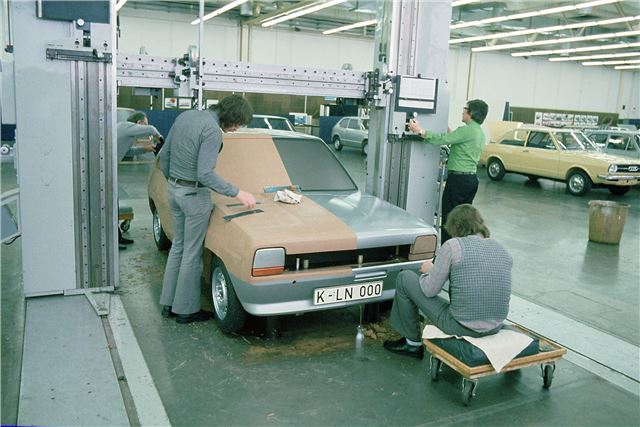 1


Clay modelling in 1974
Ford started work on the Fiesta several years before its launch in 1976. Here you can see members of the design team tweaking a clay model of what was known as Project Bobcat some time during 1974. The car was launched in June 1976, but UK sales didn't start until January 1977.  In the background are a Honda Civic, Fiat 127, and - bizarrely - an Audi 80, the defining Origami car of its time. 
Comments