Mobil1 launches free fuel competition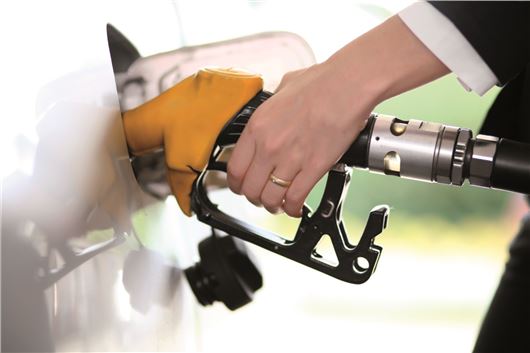 Published 01 June 2013
Engine oil manufacturer Mobil1 has launched a competition to offer one Honest John reader a year's worth of free fuel at participating Esso filling station. With the ever-increasing cost of fuel the competition means someone will save a serious sum of money.
Mobil1 manufactures fully-synthetic high-lubricity engine oils which have the potential to improve fuel economy by reducing friction and working quicker, allowing the engine to reach peak operating efficiency quicker. Mobil1 oils are also capable of resisting high temperatures, making them a good choice for performance cars.
The competition runs until the end of August and the winner will be picked at random. The prize is an Esso fuel card worth £2000, which is based on the average person's annual fuel consumption. To enter and to see the terms and conditions of the competition click here. 
Comments
Author

John Slavin
Latest