Kia notches up half a million UK sales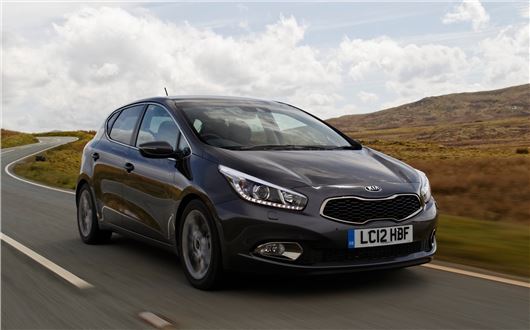 Published 11 June 2013
Kia is celebrated an important sales milestone by passing half a million registrations since the brand came to the United Kingdom in 1991. The first car to come to the UK was the Mazda 121-based Pride (below), and the half-millionth car was a cee'd '4' 1.6 CRDi hatchback.
The 500,000th Kia sold in the UK was a cee'd '4' 1.6 CRDi hatchback purchased by Dale and Amy Pollard, a married couple from Leicester. Dale and Amy, expecting their first child in July, considered safety, luxury, space and price when choosing their new cee'd. Commenting on their choice, Dale said: 'The test drive blew me away - we instantly decided it was the car for us. The warranty is fantastic and will provide that financial peace of mind which is a relief with a baby on the way. The car really does have everything we need.'
The first Kia launched in the UK was the Pride in 1991 - Kia's original A-segment car and predecessor to the current Picanto. 1786 Kias were registered that year. The 100,000 registration landmark was reached just three years later, in 1994, with the sale of a Rio hatchback and a Sportage crossover was the brand's 250,000th vehicle sale in 2008. The top three best-selling Kias in the UK so far in 2013 are the Sportage, Picanto and cee'd respectively. 
Paul Philpott, President and CEO, Kia Motors (UK) Limited commented: 'Reaching 500,000 cars in the UK is another important milestone for the Kia brand. We predict that we will achieve one million registrations in the UK before the end of the decade and our long-term ambition is to become a 'Top 5' volume car brand in the UK. Considering that our year-to-date sales equal our entire annual performance from just five years ago I am confident we will get there.'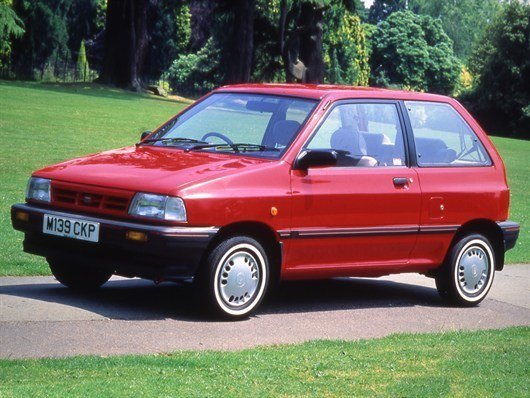 Comments
Author

Keith Adams
Latest