Rolls-Royce creates pink Ghost to support Breast Cancer Care
Rolls-Royce has created a one-off pink Ghost Extended Wheelbase to raise money for Breast Cancer Care, as part of the FAB1 Million project, which aims to raise £1,000,000 for the charity and is headed up by Radio 2 DJ and car-lover Chris Evans. Click through the gallery below to find out more about the car and the project.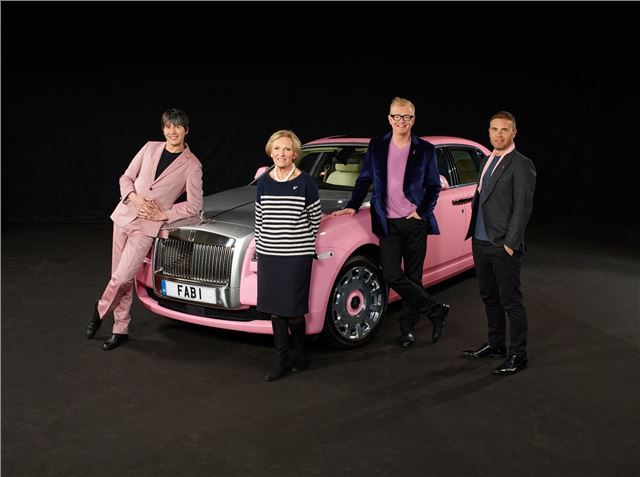 1


The FAB1 Million project has been created with the goal of raising £1,000,000 for the Breast Cancer Care charity, and will be launched with a point-to-point drive from Lands End to John O'Groats, with celebrities behind the wheel. The car will be available to hire for events over the next 12 months for events and special occasions, and all of the proceeds from rentals will go to Breast Cancer Care. 
Comments