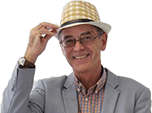 Ford unveils new 1.5-litre Ecoboost engine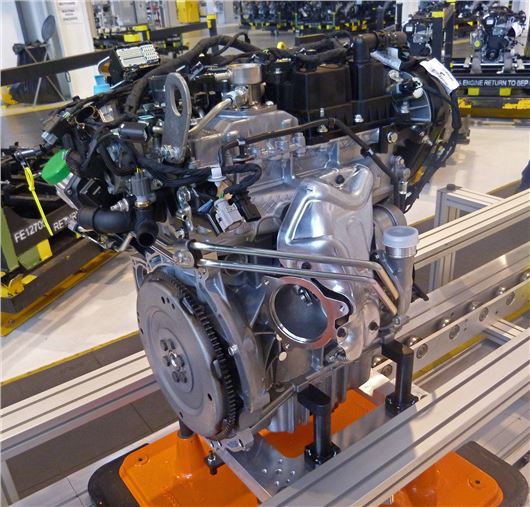 Published 16 April 2013
Ford has unveiled a new 1.5-litre EcoBoost petrol engine, increasing the number of power units in the family to five. The arrival of the 1.5-litre four-cylinder, which will power everything from the Fiesta to the Mondeo, will increase the company's Ecoboost output to 1.6 mllion units per year across six factories.
Production of the 1.5-litre EcoBoost will commence initially at Ford's facility in Craiova, Romania, at the end of April 2013. Other manufacturing locations will be announced in the future. The new engine will be unveiled in at the Auto China show in Shanghai under the bonnet of the all-new Ford Mondeo.
The 1.5-litre engine features turbocharging, direct fuel injection and variable valve timing and has been designed to be even more fuel-efficient and offer high levels of engine refinement, quietness and performance. The new aluminium-block, twin-cam 1.5-litre EcoBoost engine will feature some of the innovations introduced on the 1.0-litre EcoBoost, such as an integrated exhaust manifold. It also gets a computer-controlled clutch on the belt-drive water pump, and a water-cooled charge air cooler is added to offer a more efficient feed of air into the engine. 
The new engine is expected to provide similar horsepower and torque performance to Ford's current 1.6-litre EcoBoost, while delivering improved fuel economy and lower CO2 emissions. By the end of 2013, nearly 80 per cent of the company's global model lines will be available with EcoBoost technology.
Comments
Author

Keith Adams
Latest