Autoglym creates anti-mist glass polish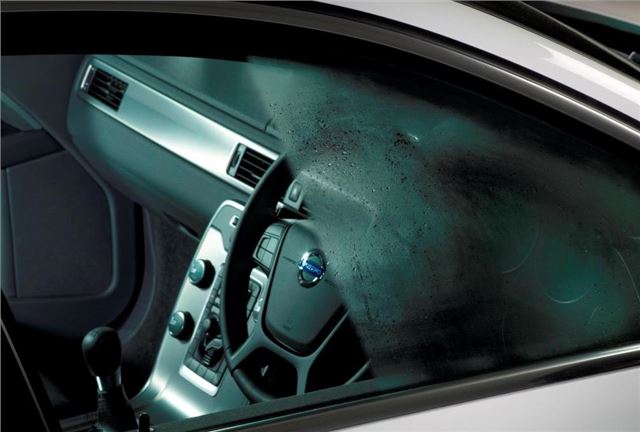 Autoglym has created a new glass polish that prevents glass from misting up, even in cold or damp conditions. It also serves typical glass polish needs, removing dirt and dust. It can be used inside and outside the car, and will remove flies, road dirt and wax.
Paul Caller, CEO of Autoglym, said: "Although car care can often focus on bodywork, of equal if not greater importance is the glass that allows a driver to see where they're going and what's around them. Poor visibility can ultimately be dangerous and stop drivers from being able to spot potential hazards.

Comments