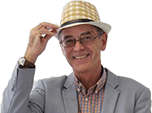 Massive DSG Recall in China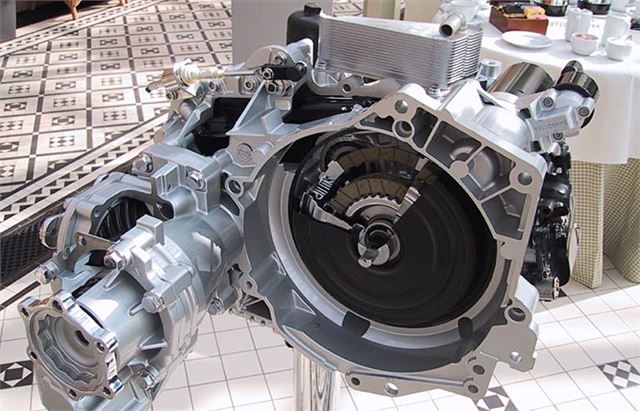 just-auto.com has alerted us to a news item by Bloomberg that VAG faces a recall of 7-speed dry clutch DSG automatic transmissions in China that cvould cost the company more than $600 million
384,181 vehicles were recalled to replace defective gearboxes that may result in the loss of acceleration.

Models include the Golf, Magotan, Sagitar and Audi A3, China's quality inspector said on its website.

Research firm LMC Automotive estimated the replacements will cost between 3,000 yuan ($483) to 10,000 yuan per vehicle.

The recall comes less than a week after state broadcaster China Central Television featured Volkswagen customers in China complaining about abnormal vibrations, loss of power and sudden acceleration in cars equipped with the company's dual clutch transmission technology.

The company is recalling vehicles with the seven-speed dry clutch version of its DSG dual clutch transmission, bearing the cost for replacing defective equipment and upgrading the software, it said in a statement.

"There have been no injuries or accidents reported due to the DSG gearbox problem, as far as we know," Volkswagen China spokesman Christoph Ludewig said.

The recall covers 21 types of vehicles including versions of the Scirocco, Bora, Touran, Octavia, Passat vehicles produced as far back as 2008 and as recently as this month, according to the state inspector's statement.

For Volkswagen, which sold 4 of China's top 10 selling cars last year, complaints about its 7-speed DSG in China aren't new.

In May, the company agreed to extend the warranty for the transmission technology to 10 years, compared with the standard warranty of two years, to address consumer concerns.

China's quality inspector said it began investigating complaints related to faulty Volkswagen gearboxes in March 2012. Two months later, the company extended its warranty for the transmission system after several rounds of talks with the regulator, according to the statement.

A malfunction of electronics in the gearbox or inadequate pressure may result in the loss of power, presenting a safety threat, according to the regulator.

China's quality regulator said it interviewed more than 3,000 consumers, received more than 10,000 reports of faults, conducted 12 spot checks and held 7 hearings with automotive experts before concluding that the
Volkswagen gearboxes were defective and posed a safety concern.

The move also comes after China introduced recall laws this year giving the watchdog broader powers to order investigations and impose fines on companies that fail to call back faulty products in a timely manner.
(Photo is of older twin wet clutch 6-speed DSG that is not the subject of the recall.)
Comments