Vauxhall launches smaller diesel engine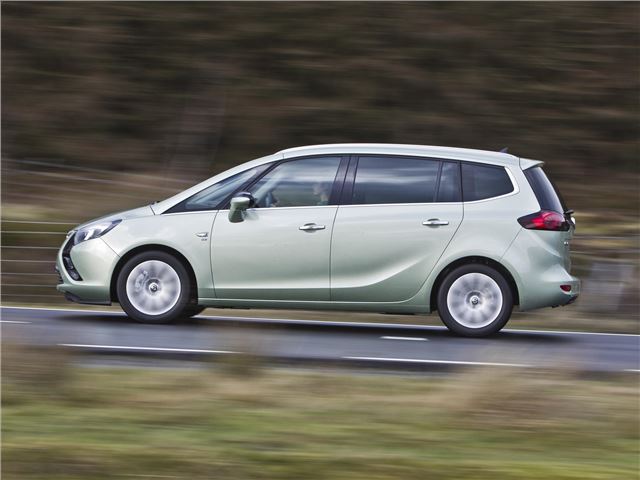 Vauxhall is set to launch a new Euro 6 compliant 1.6-litre CDTi Ecotec diesel, which will replace the 1.7-litre and certain lower-powered 2.0-litre power units in the range.
The new 1.6 CDTI ECOTEC features a closed-loop combustion control and an aluminium block and is the first diesel from its maker to comply with upcoming Euro 6 emissions requirements. Initially maximum power and torque have outstrip the old 1.7-litre engine to 136PS and 320Nm respectively, and fuel consumption is said to be 10 per cent better than comparable 2.0-litre diesels.
The new 1.6-litre diesel and its innovative engine control unit have been entirely developed in-house by a global team of engineers in Turin, Russelsheim and the USA. Beginning in spring, the 1.6 CDTI ECOTEC will be manufactured at the same 'flex plant', and will be completed rolled out across the Vauxhall range by 2016.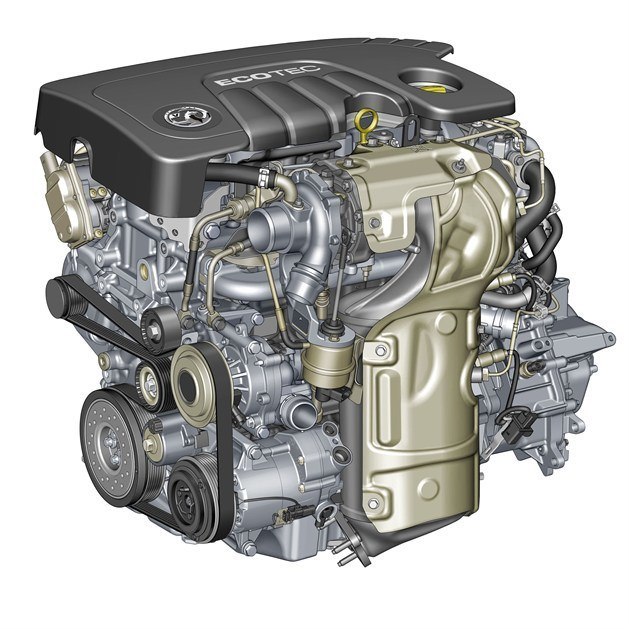 Comments